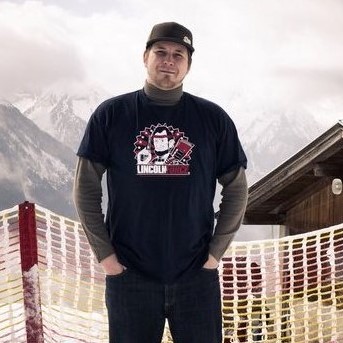 I'm a Finnish ex-pat living in Cork, Ireland. I have several years of web development experience as a full stack developer, focusing on frontend work. I used to work at Blizzard Entertainment as a web developer with Angular, SharePoint and Salesforce.
Please excuse me while this site is under construction, but in the meantime, feel free to check my presence on other websites.
I'm currently looking for work, so find my contact details on LinkedIn and get in touch.
Where to find me